Trasporta bag.
Project and manufacturing.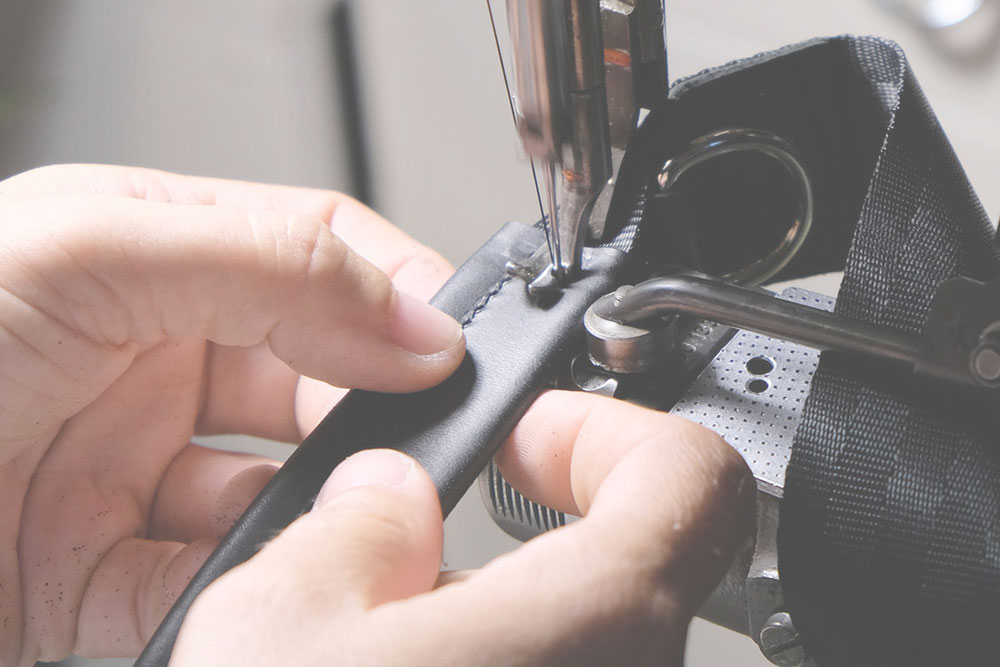 The Trasporta bag is produced by local Artisans and hand finished in Ticino, Switzerland. High quality materials are used for our product; the main two parts being made of acrylic fabric for the bag itself and eco-friendly tanned leather for the tray.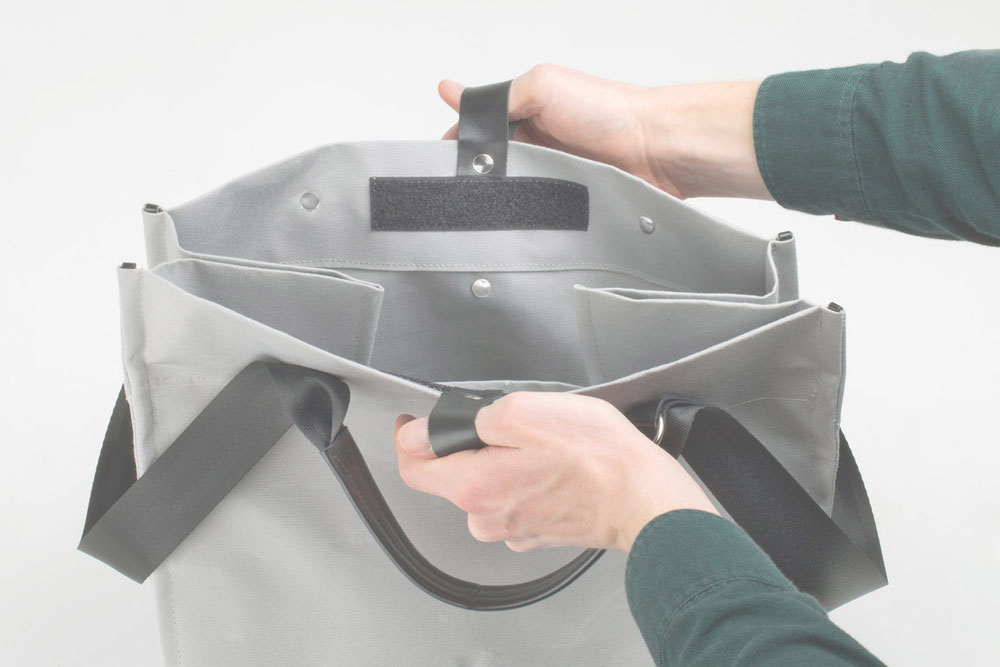 The Transporta bag was born out of an intense collaboration between designer and wheelchair users. Our goal was to merge functionality, aesthetics and the perspective of wheelchair users, developing a product that is ability driven and that empowers everyone in their daily life.