Edit here your slider caption
AtoZED.
We design ability driven products that join people.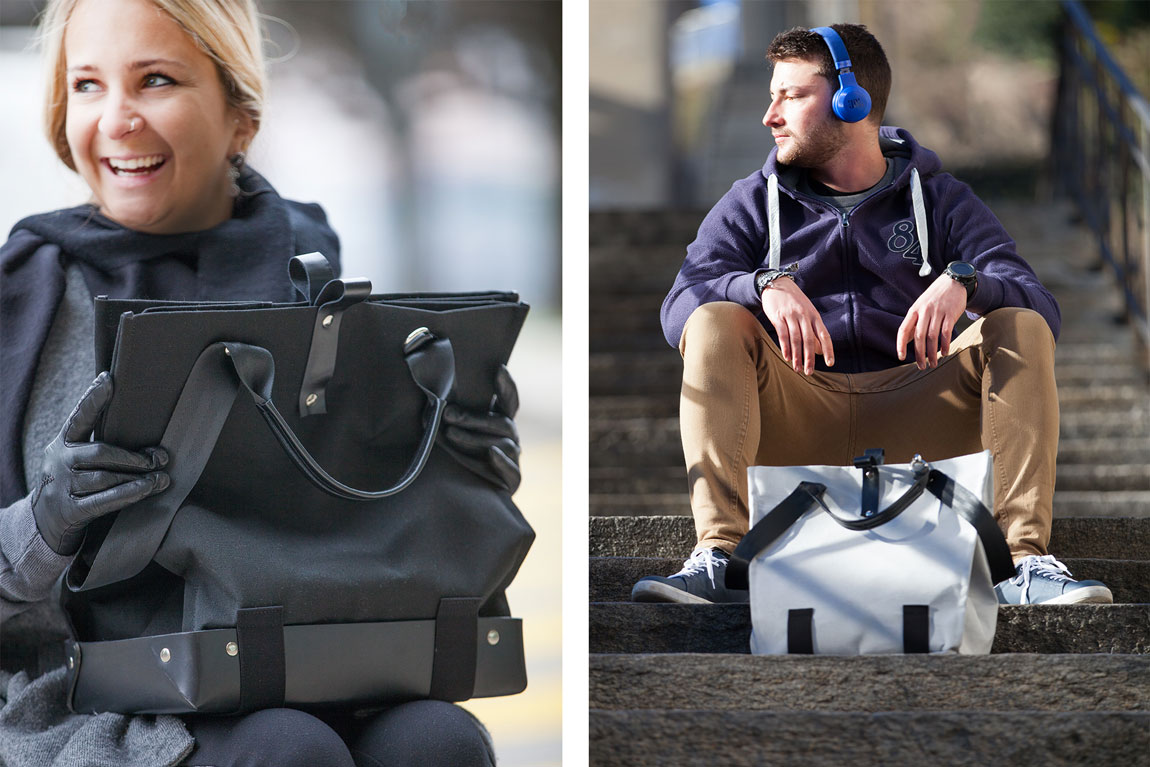 Universal Design Competition 2020. Trasporta bag awarded!
The functionality, user-friendliness and aesthetics of the Trasporta bag convinced the expert and consumer jury of the international Universal Design Competition. Trasporta bag gets two awards from the Institut für Universal Design.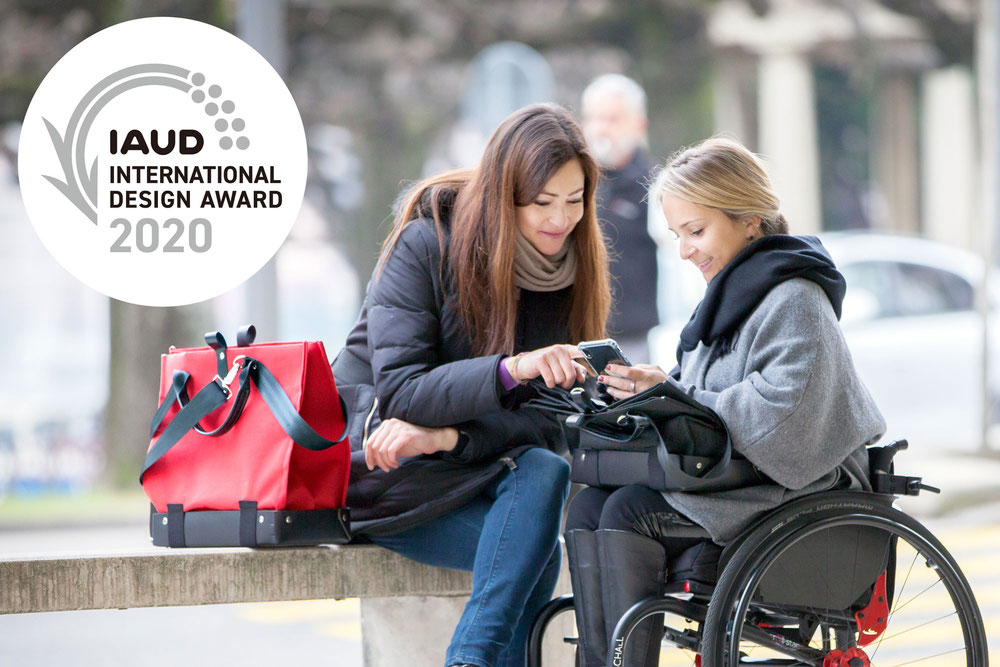 The Trasporta bag. A bag for anyone.
A Universal Design bag developed in collaboration with awesome people.

Use it as a shoulder bag, as a tote bag, as wheelchair bag, or use it as a shopping basket. It's up to you!

Function, features and Design.
7-15.03.20 - Munich Creative Business Week, Universal Design Exhibition, Oskar-von-Miller-Forum, Munich
06-09.02.20 - Nèo, Espace Grivel, Courmayeur Design Weekend
30.03-06.07.19 - fuori fuorisalone 2019, Spazio 1b, Central Park, Lugano
30.05-02.06 - Guest of Inclusione andicap ticino at ORME Festival, Studio Foce Lugano
3-5.05.19 - Design Festival Bern, Design Preis Schweiz presenting a Universal Design selection, Kornhaus Bern
9-14.04.19 - Prospettive variablili, Fuori salone 2019, Milano Design Week